---
Andy Bole GB
wizard of the strings: Bonfire Radicals, Fret and Fiddle
---
Ant Bee USA
aka Billy James. Musician, writer and all round good egg. Agent provocateur at Glass Onyon PR
---
Arthur Brown
The Voice of Love
---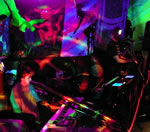 Basil Brooks GB
Analog synths and waving arms: Zorch
---
Boris and his Bolshie Balalaika
You ain't lived till you've experienced it.
---
Brian 'Zero' Abbott GB
guitar: Invisible Opera Company of Tibet UK, Glissando Guitar Orchestra, Witch, Global, Riven and more…
---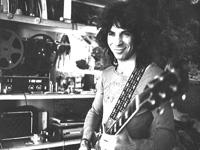 Christian Boulé FR
guitar
---
Craig McFarlane Glastonbury + SCO
Highland pipes, Scottish small pipes, qanalogue synths, sequencers… Glasgow, Scotland : [7' video]; Bandcamp, SoundCloud, Facebook
---
Cyndee Lee Rule
Electric Violin
---
Cyrille Verdeaux
Kundalini Opera
---
Don Falcone USA
Spirits Burning

: Alien Injection (2010), Crazy Fluid (2008), Glissando Grooves (2006), Found in Nature (2006), Weird Biscuit Teatime (2005), Fireclan : Sunrise to Sunset (2004), Reflections in a Radio Shower (2002).
---
Edwin Brooks GB
The Burning Glass : "Story Telling Star Gazing Ukulele Agit-Pop"
---
Fred Frith
Who do you find when you go right out there?
---
Gregg McKella
Space bubbles on debut Sentient album, 'Live at The Real Music Club, Brighton'. Vox/guitar/clarinet/gliss & wibbles Paradise 9/Plastic Sturgeons
---
Hawk Alfredson USA
surrealistic painter whose work appears on the cover of Elevenses (daevid allen Weird Quartet), and elsewhere - the small portrait of Pierre Moerlen seen at the unCon 2006, for instance… On Art and Aesthetics [review]; Players of Strange Meaningless Games [book]; , Facebook
---
Hugh Hopper RIP
bass moustaches
---
Jackie Juno GB
Wise woman of stage and scream. Writer, painter, performer, singer, radio presenter, comedian, celebrant. Workshops. Shamanic journeys. Tarot. Oracles. Goddesses.
---
Jean-Paulo Vivini FR
Paracelse, Mother Gong, Book of AM, … listen out
---
Jeza RIP
photographer, musician: Jezaland: Gong, Here & Now, Zorch and free festival photo galleries
---
Jwa (Joie) Hinton GB
Inverse Gravity Vehicle; ex Ozric Tentacles, ex Eat Static
---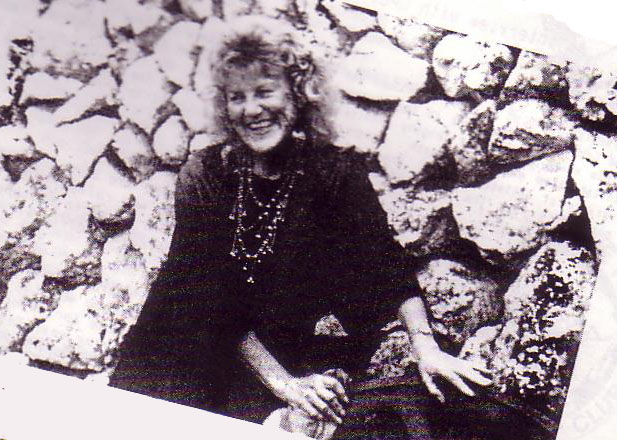 Lady June RIP
---
LaZero aka 'Lazer' fka 'Baron'
Free festival and Rainbow gathering regular, former Bristol Gardens squatter, brother of Jeza, percussionist with

Nik Turner

's

Sphynx

, and elusive blogger associated with the terms 'museinspirals' and 'shamantrix'. Attended the Gong Family Unconvention at the Melkweg in Amsterdam in 2006.
---
Loy Ehrlich
keyboards: Hadouk
---
Mark Robson GB
keyboards, vocals, whistles, didgeridoo… Kangaroo Moon, Here & Now, Magic Brothers.
---
Matt Ledgar AU
drums and percussion: Wild Marmalade, ex Kangaroo Moon, founder of Hybrid Percussion and inventor of the Percusso, a uniquely customisable combination tambourine and clave that is played with one hand. Marketing and distribution by Latin Percussion.
---
GB
(ex-)Hawkwind, Sphynx, Inner City Unit, Hawkestra, Space Ritual, Nik Turner's All Stars, Galaktikos, etc…
---

Rich Goodhart USA
Earth, Spiral, Water, Spirit.
---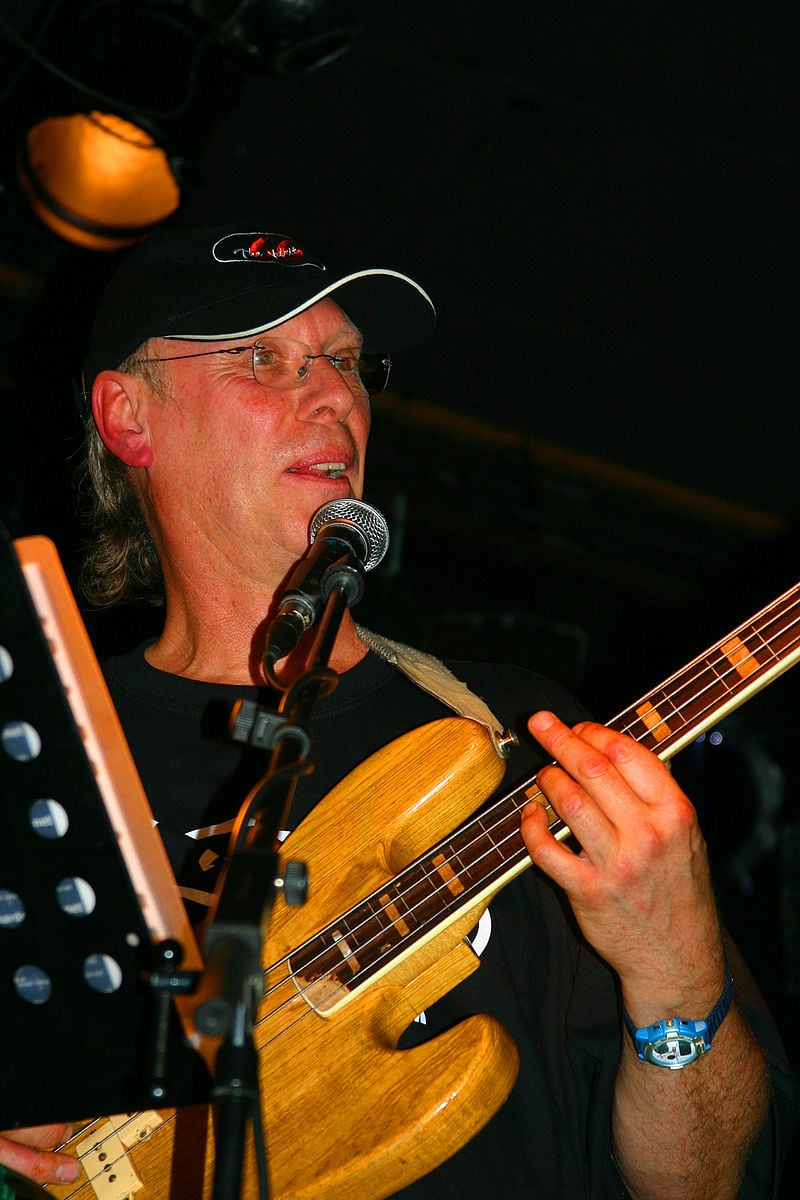 Richard Sinclair
Gentleman guitarist
---
Robert Wyatt GB
Wilde Flowers, Soft Machine, Matching Mole, …
---
Steve Higgins RIP
Thandoy

,

KarmaKanix

,

House of Thandoy

;

Invisible Music

; aka

Pragito
---
Steve Shehan
drums, percussion: Hadouk
---
Tim Hawthorne GB
guitar: invisible in-divisible made visible… sometimes… and The Archetypes.
---
Thom the World Poet
arch wordsmith and actovator - also on YouTube
---
Altered Walter Funk USA
Autostereoscopic and Volumetric artist, composer in Spatial Sonic Environments (and instrument inventor): Hologlyphics, Kwisp (Bananamoon Obscura no.13) - based in northern California.
---
Will Z
psychedelic folk : bandcamp | Book Of AM + Will Z + Cosmic Trip Machine | Facebook
---
Yumi Hara GB + JP
keyboards : , Artaud Beats (also on Facebook and Wilipedia), …